---
About
Based in Rotterdam, The Netherlands, Onno van Seggelen Fine Arts specializes in Master Drawings dating from the 16th to early 20th century with a main focus on Dutch Old Masters and Symbolist Art. In continuous search for the uncommon, exceptional and quirky, our aim is to surprise our clientele with the highest quality available on the Fine Art market.
The gallery debuted in 2016 with TEFAF Showcase and PAN Amsterdam.
Since 2018 we exhibit annually at Salon du Dessin Paris.
In addition to a personal advice on buying drawings and building your collection, we also assist you with selling, whether you wish to sell a single drawing or complete collections by using our large international network of museums, private-collectors and auction houses.

Among our clients we have welcomed major musea and institutions worldwide such as the
• Rijksmuseum, Amsterdam
• Ackland Art Museum, Chapel Hill
• The Cleveland Museum of Art, Cleveland
• Dordrechts Museum, Dordrecht
• Teylers Museum, Haarlem
• Museum Huis Dedel, The Hague
• Hamburger Kunsthalle, Hamburg
• Fries Museum, Leeuwarden
• British Museum, London
• J. Paul Getty Museum, Los Angeles
• stichting Erfgoed Landfort (sEL), Megchelen
• Metropolitan Museum of Art, New York
• Morgan Library & Museum, New York
• Fondation Custodia (Coll. F. Lugt), Paris
• Museum Boijmans Van Beuningen, Rotterdam
• Crocker Art Museum, Sacramento, California
• Musée des Avelines, Saint-Cloud
• National Gallery of Art, Washington
• City Archives of Amsterdam
• City Archives of The Hague
• City Archives of Utrecht
• Trust-funds
And many prominent private-collectors worldwide.
Please give us a call or send an e-mail when you are planning a visit, as we work by appointment only to give our clients the maximum of personal attention and discretion. The gallery is easily accessible by car, train (600 m walk from Rotterdam Central Station) and airplane (Rotterdam Airport).
Salon du Dessin (18-23 May 2022)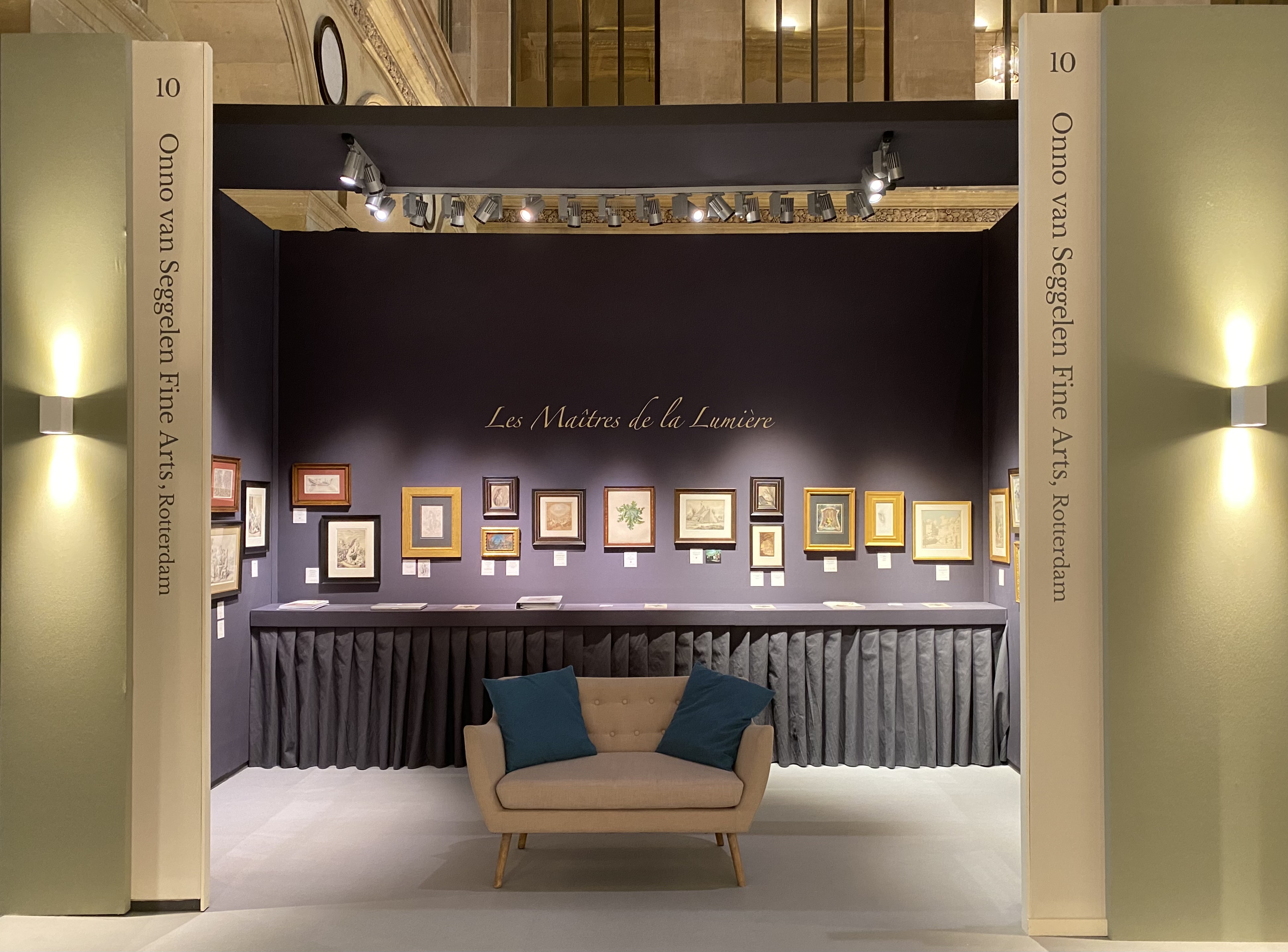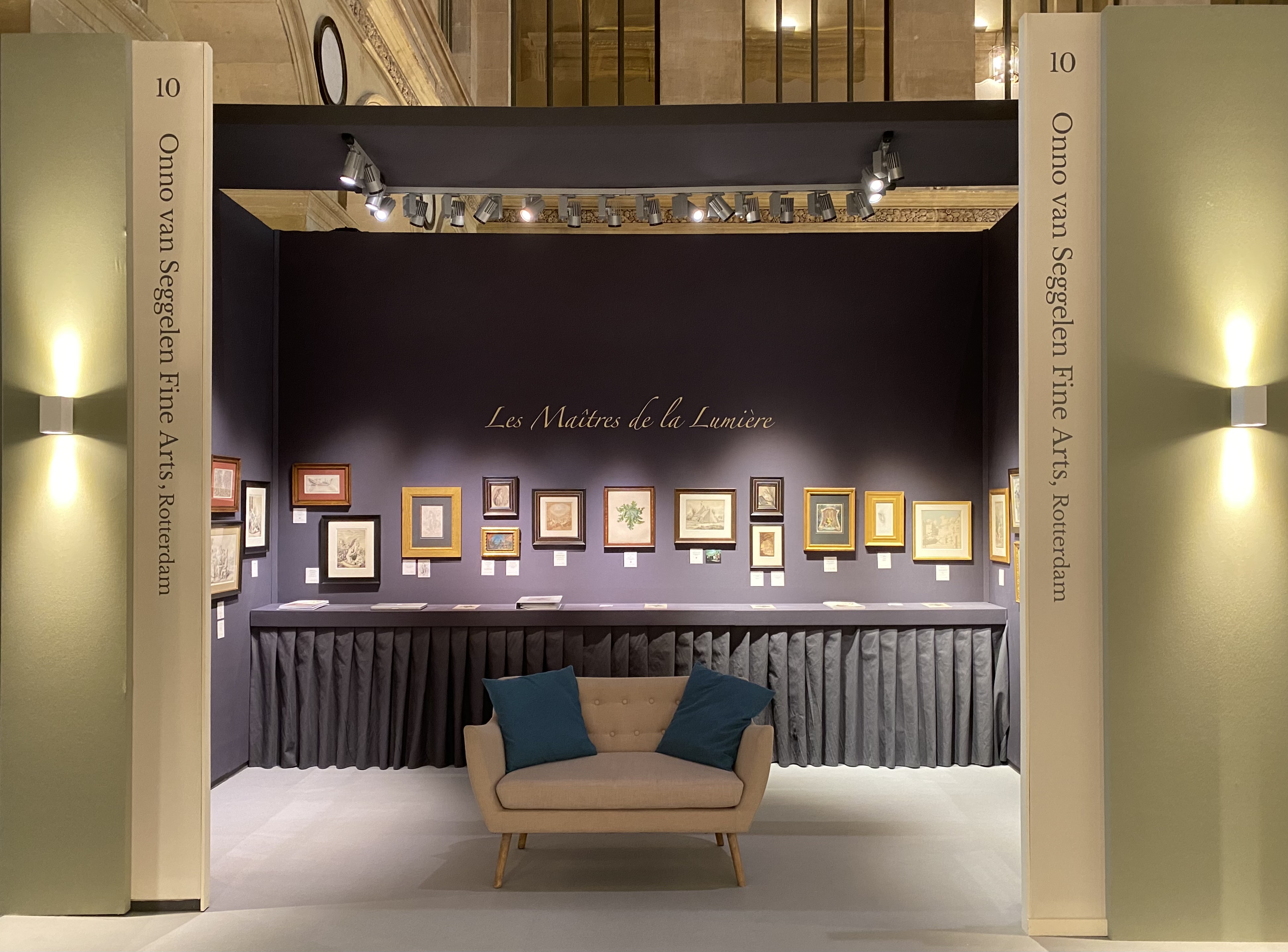 PAN Amsterdam (20-27 November 2022)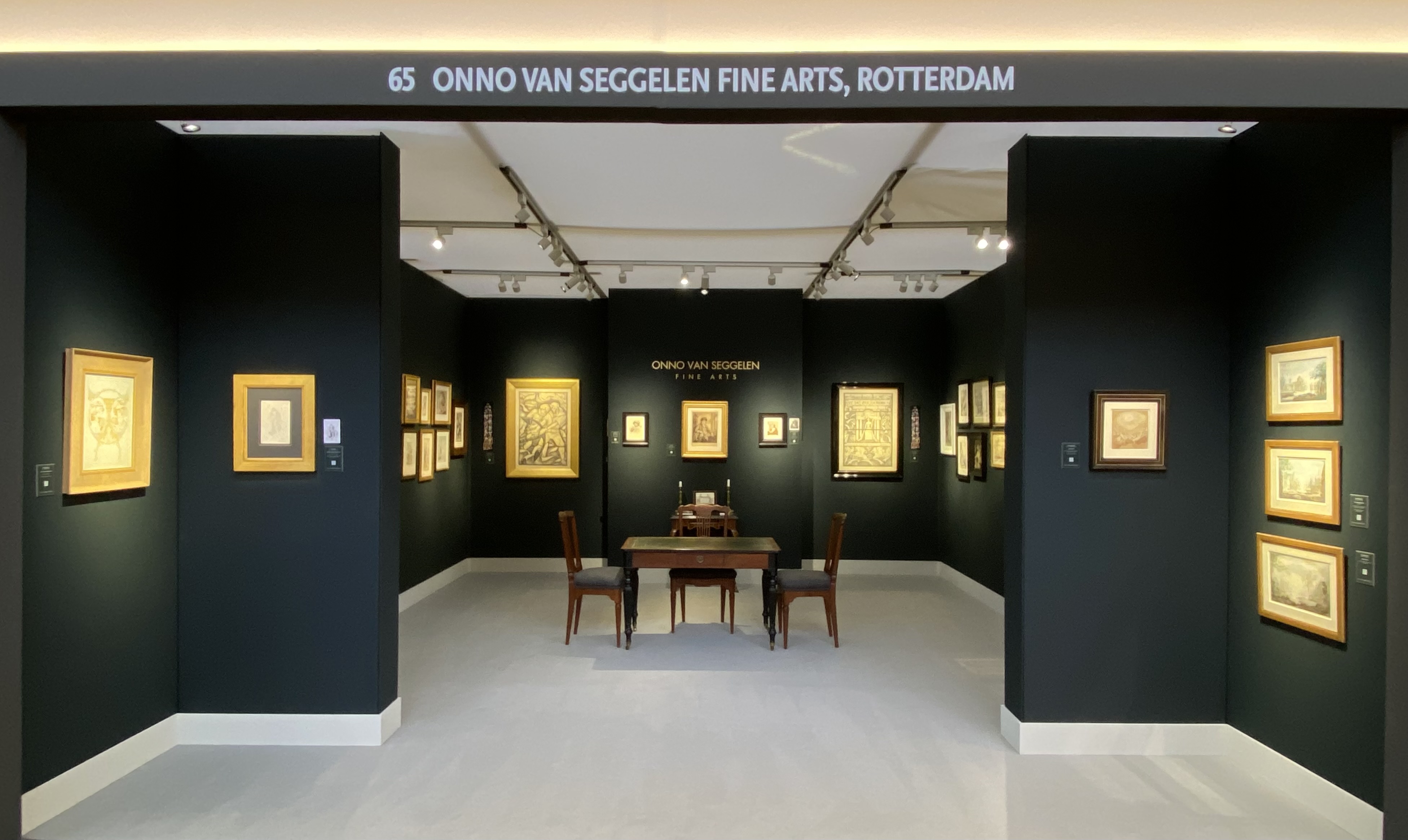 Salon du Dessin (22-27 March 2023)